Principal Investigator

Michele Statz is an anthropologist of law and an Assistant Professor at the University of Minnesota Medical School, Duluth. Her current work examines how socio-spatial dimensions of rurality influence legal advocacy, rights mobilization, and individual and community health in northern Minnesota and Wisconsin. This research stretches the usual bounds of analysis by underscoring rural individuals' own expertise and experiences of the "rural lawscape." It likewise identifies necessary opportunities for these perspectives to inform and innovate policy, practice, and applied research methodologies.
Michele's other work includes collaborative and interdisciplinary projects on global youth and the politics of representation; psychosocial stress, societal transition and human rights; rural distance and reproductive justice; and public interest immigration lawyering. Her new book, Lawyering an Uncertain Cause: Immigration Advocacy and Chinese Youth in the U.S. explores constructions of age and vulnerability in legal advocacy on behalf of young Chinese migrants.
Michele is an Assistant Professor in the Department of Family Medicine and Biobehavioral Health at the University of Minnesota Medical School, Duluth. She has a PhD in sociocultural anthropology and comparative law and society studies from the University of Washington.
Research Assistant and Project Manager, 2018-present

Jon Bredeson received his Bachelor's and Master's degrees in English from the University of Minnesota Duluth. During his Master's program, he taught freshman composition and worked at the UMD Writers' Workshop. Jon joined the research team in late 2017 as a transcriptionist before becoming a full time research assistant in 2018. His research interests include education and gender studies.
In his spare time, he enjoys comic books, curling, and spending time with his pets. He is also a poet and creative writer, with works previously published in The Furious Gazelle, The Outrider Review, and Glitterwolf Magazine.
Research Assistant, 2019
Charlie Bouverette received her bachelor's degree of Social Work from Ferris State University in Big Rapids, Michigan. She received a master's degree in Comparative Religion from Western Michigan University in Kalamazoo, MI. Charlie is currently a graduate student at University of Minnesota Duluth in the Social Work department employed as a Professional Education Diversity Fellow. She is currently researching health disparities in tribal communities. Charlie joined the research team in early 2019 as a transcriptionist.
Charlie's other interests include the green burial movement, holistic health, and creative writing. In her spare time, she enjoys hiking, sci-fi, and spending time with her cats.
Research Assistant, 2019
Colton is currently working to obtain his Bachelor's degree in Social Work from the University of Minnesota Duluth after a year at Augustana College in Illinois. He has worked on the Pine Ridge Reservation in South Dakota for the last three years as a Cultural Immersion Coordinator. There, Colton facilitates an education and activism experience for visitors on the reservation. He is minoring in American Indian Studies at UMD. With his Social Work degree, Colton plans to work for First Nation individuals and communities in the U.S. and abroad.
Colton loves to be outdoors in the beautiful Northern Minnesota landscape, whether it be hiking or simply appreciating the beauty of it. He is also a floral enthusiast and enjoys designing arrangements and gardening when he has the opportunity.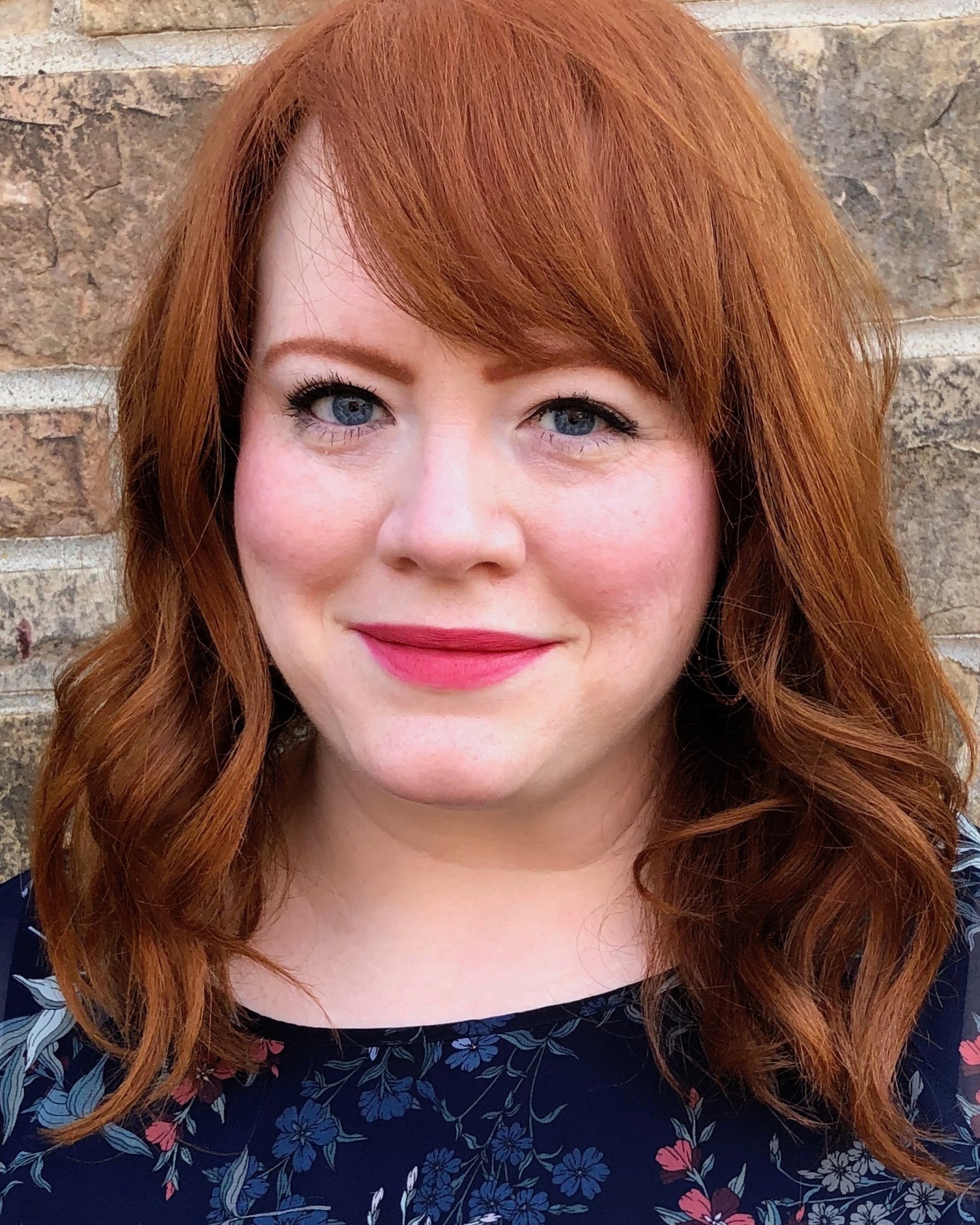 Research Assistant, 2018 - 2019

Amy Burke earned her bachelor's degree from Indiana University in Bloomington and her master's degree from Teachers College, Columbia University in New York City. Her work focuses on providing educational opportunity to historically under-served populations, and her research interests include the ways in which socio-spatial dynamics of schooling affect teacher quality and student learning outcomes. She is particularly interested in teacher education and its relationship to education policy at the local, state, and federal levels.
In her spare time, Amy enjoys reading, gardening, music, and New Orleans.
Research Assistant, 2019
Kaylie received her Bachelor's of Science degree in Health Sciences from the University of Minnesota, Rochester. During her undergraduate career she conducted research in the pediatric neurosurgical oncology lab at Mayo Clinic. She recently finished her first year of medical school at the University of Minnesota in Duluth and will specialize in rural family medicine. She is currently researching the difficulties women in rural areas face in accessing health care.
Kaylie enjoys spending her free time hunting, fishing, and four-wheeling on the family farm.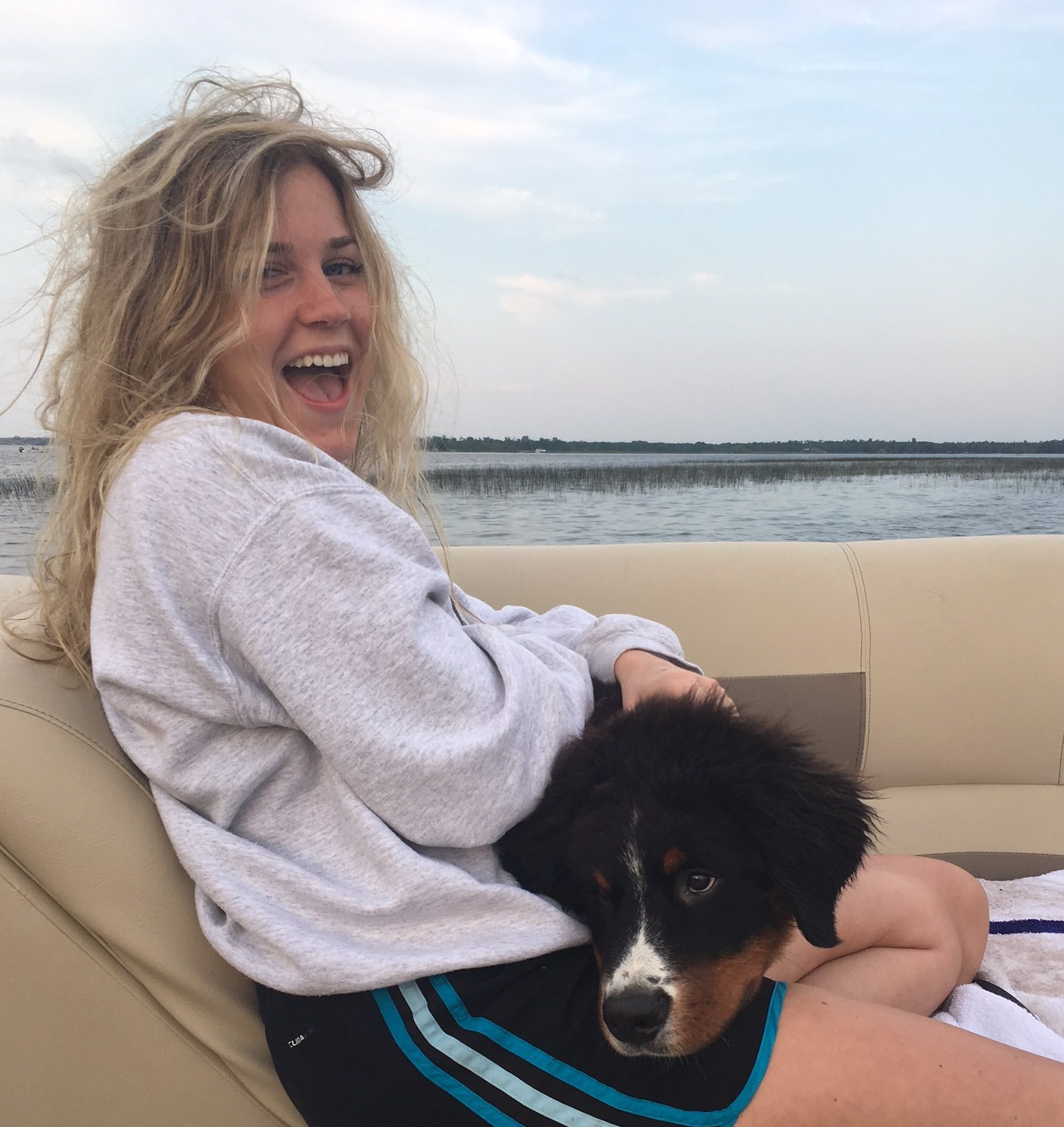 Research Assistant, 2019
Meghan obtained her bachelor's degree in Medical Anthropology from Creighton University in Omaha, Nebraska. During her undergraduate studies, she became passionate about understanding the social determinants of health, particularly those impacting rural health and well-being. She is currently pursuing her medical degree at the University of Minnesota Medical School, Duluth campus and will likely enter a primary care field with a strong desire to serve as an advocate for the medically underserved.
Meghan enjoys spending time with family and friends, especially on a lake and especially water-skiing, fishing and kayaking. She also loves dogs, baking, reading and watching Ted Talks.
Research Assistant, 2017 - 2018

Jordan Wolf obtained her Bachelor's Degree in Cell and Molecular Biology from the University of Minnesota, Duluth. During that time, she researched stress and addiction within the Northland. Jordan's current interests lie in rural women's mental health and community access to resources. She is currently researching access to mental health and domestic violence resources in northern Wisconsin.
Jordan's personal background includes rural Wisconsin volunteer firefighting and community education.
In August 2018, Jordan began her path to obtain an M.D. at the University of Minnesota Medical School, Duluth campus. She plans to specialize in rural health and family medicine.